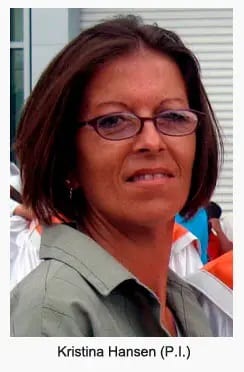 Hello,
Please take a few minutes to read about my work and how I have helped several clients to locate people of interest and how this impacted their lives and the community at large. With 25 years spent as a private investigator, I can say with absolute certainty that I have handled almost every type of skip tracing case out there.
My work has taken me across the nation and beyond our borders although I mainly take cases from Florida and Texas. Outside of these states, I have worked with Locators Ltd, which is a company based in Arizona and International Genealogy Research, which offers its services to Canadian clients.
Down South, I have worked for the Cushing Research Center of Forensic Genealogy in Florida. I have also handled crime-based cases for the Denton Police. My work did not involve actual interaction or contact with suspects, rather my job entailed locating people who had made a run after being set free on bond. This kind of information serves both law enforcement agencies and bail bond suppliers. The other cases that I have handled in the past and continue to take on include:
Finding information on people who have stopped making child support and alimony payments.
Getting the details of heirs and beneficiaries of estate proceeds.
Locating car owners who have defaulted on loan payments.
Finding the contact details on friends, family members and colleagues.
Providing insight on the branches of the family tree as well as any illnesses that may have prevailed among ancestors and distant relatives.
Additionally, I also serve as a freelance investigator for the Unclaimed Peron's Network. These assignments I handle pro bono because the agency does not deal with living clients but decedents whose next of kin cannot be found. In an effort to ensure that near and dear ones are intimated of the death of an individual, I locate the next of kin of the decedent and offer this information to the Network which in turn sources it to morgues and offices of coroners.
If you want to find somebody for the aforementioned reasons or have any other motive to initiate an investigative effort, get in touch with me and let me locate the individual for you.
Read my report on how skip tracing works for free here: How to find any public records
Contact